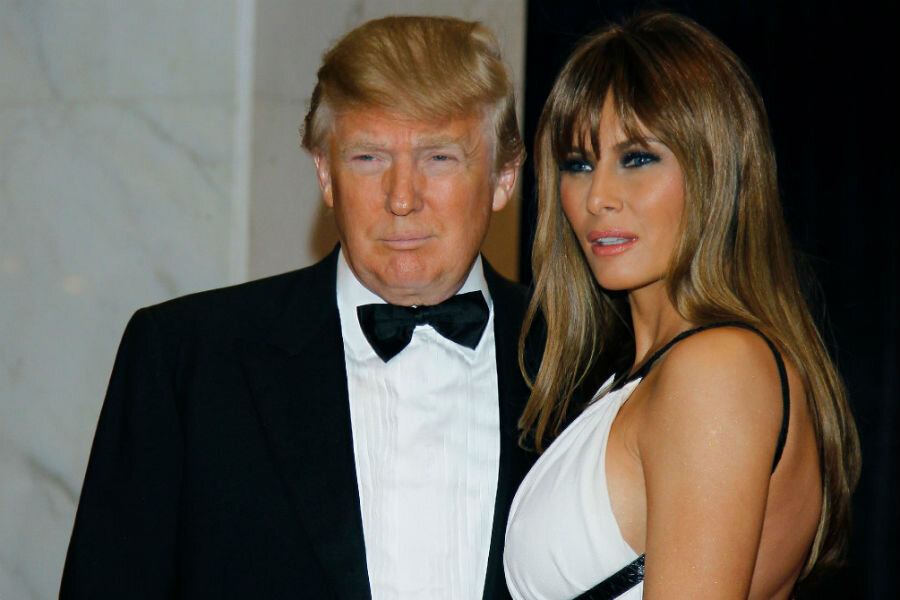 FEBRUARY 26, 2017
—

President Trump will not attend the White House Correspondents' Dinner this year, he announced in a tweet Saturday, making him the first president in more than 30 years to miss the annual event.
The announcement, which came one day after the White House blocked a number of news organizations from attending a briefing with the press secretary, marks the latest development in the tumultuous relationship between the new administration and the press. Since the start of his campaign, the president has repeatedly railed against "mainstream media" organizations including The New York Times and CNN, denouncing coverage portraying the White House in a negative light as "fake news." In a controversial tweet earlier this month, Mr. Trump described the fourth estate as the "enemy of the people," an assertion he repeated in a speech at the Conservative Political Action Conference on Friday.
"I want you all to know that we are fighting the fake news. It's fake, phony, fake," Trump said. "A few days ago, I called the fake news 'the enemy of the people,' and they are. They are the enemy of the people. Because they have no sources. They just make them up when there are none."
It isn't particularly surprising that Trump would choose not to attend the White House Correspondents' Dinner, observers say, especially as he's been a subject of ridicule at the event in the past. Still, the announcement was met with criticism from some Trump opponents who noted the symbolic significance of the president's skipping out on the dinner, which raises money for journalism scholarships and recognizes reporters for their coverage of the White House.
But some members of the press saw silver linings in the announcement – in particular, an opportunity to return the dinner, typically attended by major media outlets and a plethora of celebrity guests, to its roots.