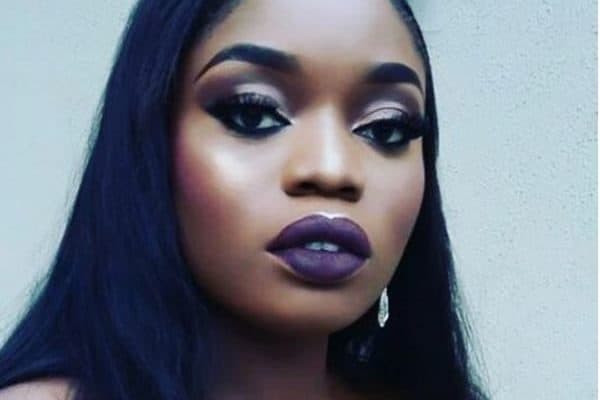 Bisola
Biggie gave the housemates a task to create a game tournament and after setting it all up, Debie-Rise pushed for a change in the rules and Bisola immediately opposed.
Both housemates got into altercation, sparing no words.
Debie-Rise walked past Bisola and told her to "keep shut!"
Of course, Bisola would not take that as she retorted and rounded up by telling Debie-Rise to "close her fucking ears and be bloody deaf."
While Debbie and Tboss were talking while on bed, Bisola walked up to them and accused Debbie of hiding her underwear.
This allegation coupled with their earlier confrontation led to a physical combat. Is it that Biggie was asleep or just let them had their way? Big Brother kept quiet while all this lasted.
Will he address this fight later as physical fight is against the rule of the Big Brother House?
Meanwhile, don't forget that the fight started in the wee hours of April 1, which is popularly called April fool. It was all a prank well-orchestrated by Big Brother and Bisola.
See the reactions on the faces of housemates as they thought Bisola will be evicted and after they were told they were being fooled below:
Round it up with this Video beow