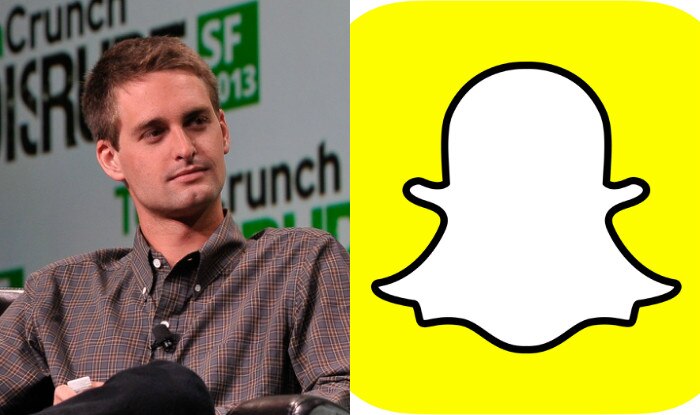 In retaliation to Snapchat CEO's Evan Spiegel's alleged uncomplimentary comments on the restrictive mushrooming of the app's domain in India, some hackers claim to have leaked data of 1.7 million users.
Anonymous Indian hackers claim to have leaked database of 1.7 million Snapchat users, which they hacked last year.
The move by Indian hackers came in retaliation to Snapchat's CEO Evan Spiegel's remark on expanding the business to "poor countries" like India. According to Indian hackers, they had found vulnerability in Snapchat database last year and had siphoned details of 1.7 million users. Hackers leaked and made this data based available on the darknet to mark their resentment against company's remark for India.
After that, the report we just recieved is that
Indians hackers have hacked snapchat and released data. Check the Leaked attendance
https://ghostbin.com/paste/d7f4e